We look after
Commercial,
Residential,
Pre-construction
and 
Real Estate Pest & Termite Requirements

Termites
Termites cause millions of dollars of damage to homes and business each year.

Spiders
Spiders that prefer drier environments can be found in air vents, corners of rooms & attics.

Fire Ants
Our team are trained and qualified to assist with the identification and treatment of Fire Ants.

Bed Bugs
Their presence can be detected by the bites that cause dots of blood on the sheets.

Cockroaches
Cockroaches hide in many areas, breed quickly and have a very high reproductive potential.

Rodents
Rodents spread disease and must kept away from food preparation/storage areas.
Why Choose Stevie Redback
We provide safe & effective pest control for our clients at affordable rates. We achieve this through our high standards and strong work ethic. The team at Stevie Redback will provide you with a solution and can also prepare and customise a unique pest management program to suit you. We are always ready to answer any queries you may have.
Stevie Redback has protected over 6500 homes

Over 200 builders, concreters & trades use our services

All our technicians are fully accredited & are experts in their fields

We always recommend what is best for your situation, & not what is best for our bank balance

Stevie Redback uses the best products available

We issue 10 and 25 year warranties on selected Termite protection products
"
Stevie Redback Pest Control's approach to business and termite control
"
The team at Stevie Redback are passionate about saving Bee Colonies anywhere possible! So if you call us to treat a hive you will first be given the contact details for a local Apiarist (Bee Keeper). Many of the Bee Keepers in our community are so passionate about...
"
Allan discusses a commonly asked question:
Are our chemicals safe for Kids and Pets?
"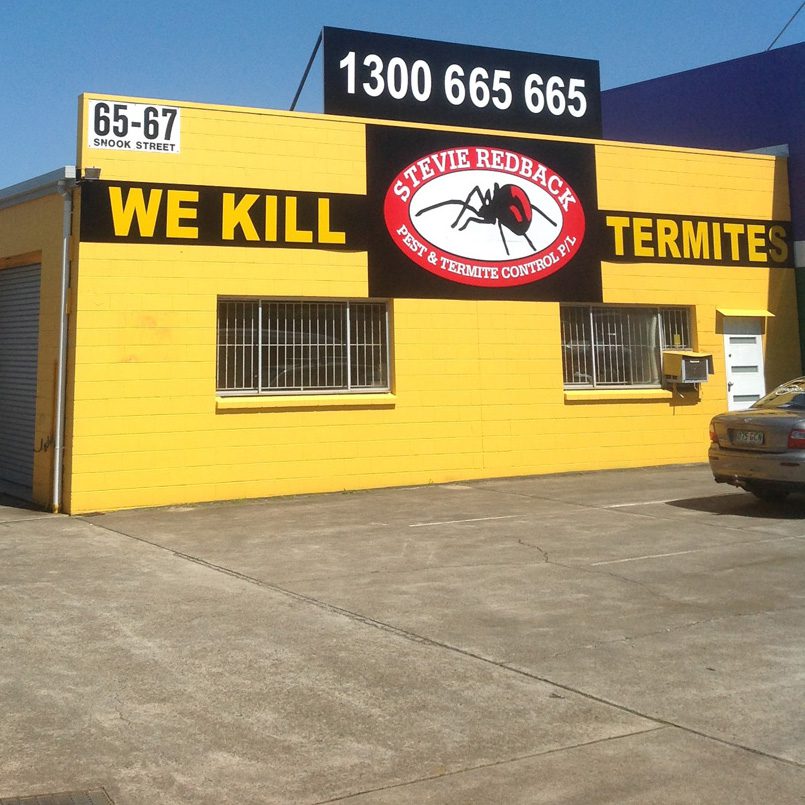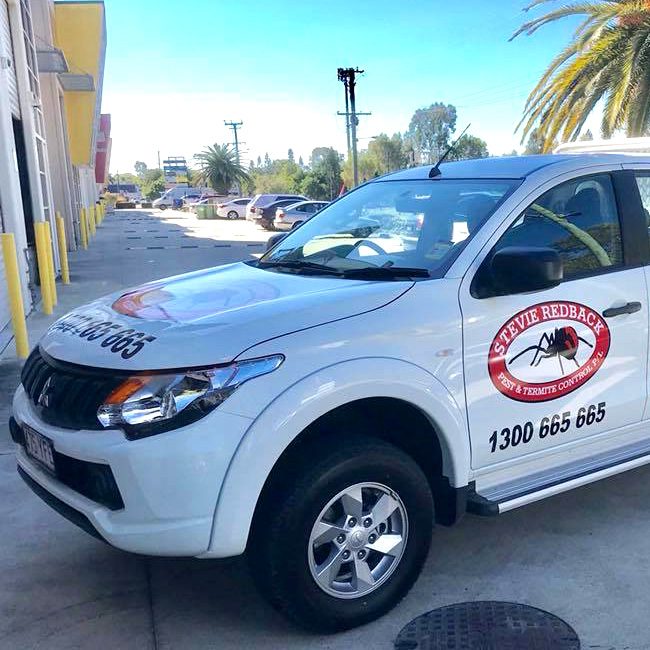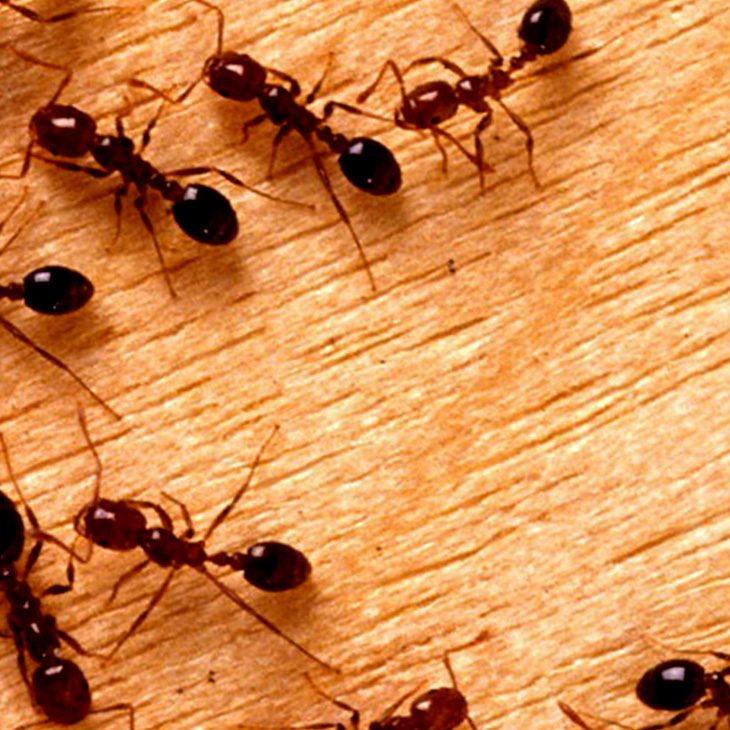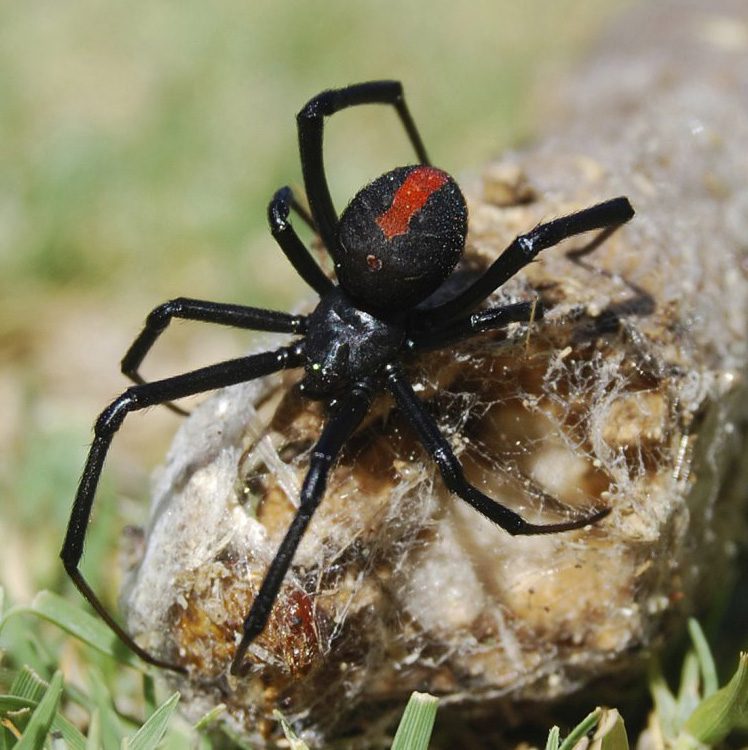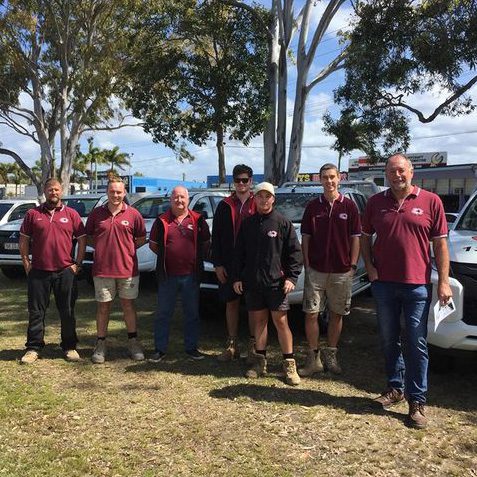 Work was impeccable, work ethic incredible and the most polite and considerate technicians.  We were treated with the utmost respect and care and everything was explained fully.  We would highly recommend Stevie Redback to anyone.
Thanks for the great service today, your guys were great, took time to explain everything to me and offered advice too. Invoice paid. Take care and be COVID19 safe.
Just a quick and sincere thank you for sorting out our extra rat bait boxes so quickly. Also a huge pat on the back to Barry, ripper bloke and a really good representation of Stevie Redback. Have a great day.
Well done, everyone has contacted me and reported on the professional well managed way he carries out the work including the method of treatments and an accurate knowledge of how the different insects live in the environment around our homes. Thank you for your service.
Message Us Below
Ask us a question or request a free quote

.
Office Location
4/65-67 Snook Street, Clontarf QLD 4019