Stevie Redback Pest & Termite Control
Termite Pest Control
Australia has the most destructive termites in the world, causing hundreds of millions of dollars of damage to homes and business each year. It's estimated one in five homes in Australia has had termites at some stage of its life. Brick and steel-framed houses, as well as timber, are at risk.
Most termite pest species in Australia are subterranean termites and need contact with the soil and moisture. Their nests may be visible as a mound, or be concealed underground.
Where buildings are attacked there is often more than one entry point and in most cases entry is in concealed areas. Timbers vary in their susceptibility to attack, but those that are susceptible include both soft and hardwoods.
The longer you delay treatment, the more damage termites will do.
Contact us for more information about our Termite Barriers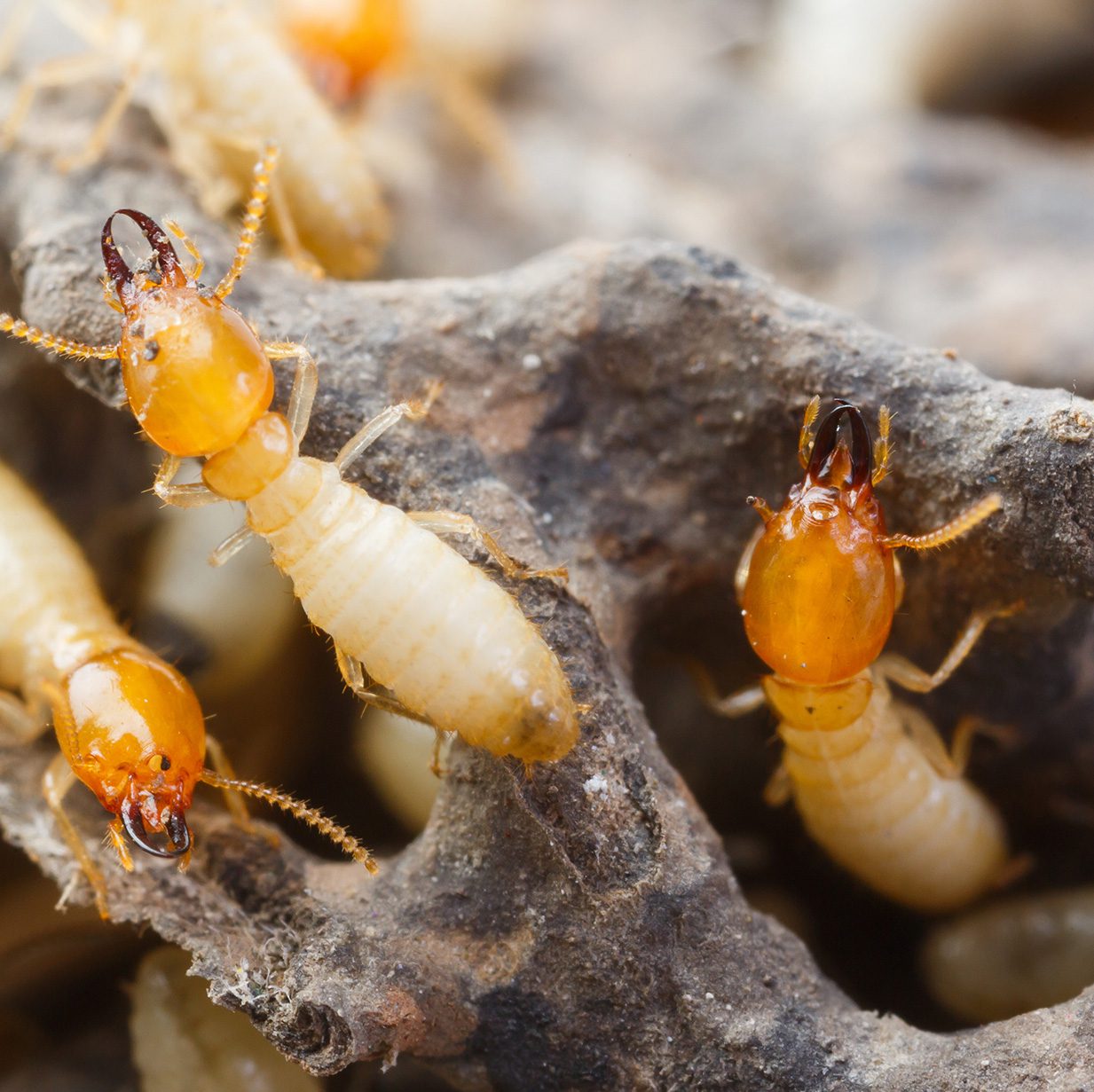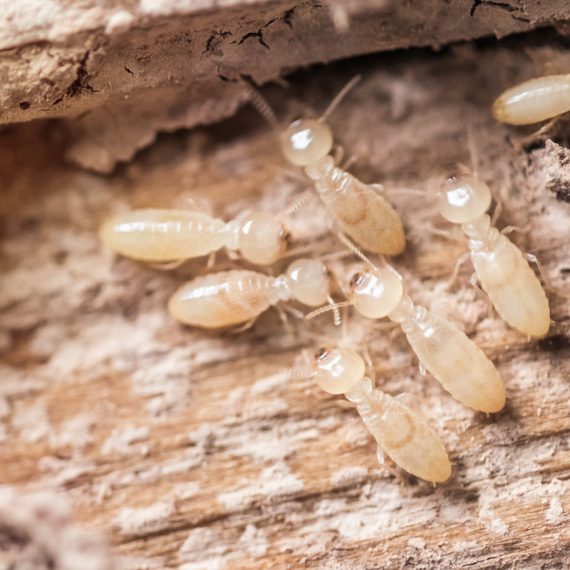 What to do if you find Termites?

If you find Termites in your home or yard the best thing to do is to cover them back over so they are in darkness again and call a professional termite specialist. Most "home" remedies to kill termites can cause the colony to split and then scatter and in a few months time rather than one area of concern you now have many! 

"
Termite Treatments and Barriers – Get It Done Right The First Time!
"
F.A.Q.
Frequently Asked Questions:
TERMITES
What are common signs of termite activity?
Swarms: You may see flying termites, or their discarded wings.
Damage: Hollow sounding timber when you knock, tunnels inside a broken piece of wood, or stiff windows and warped doors can all be signs of termites.
Droppings: Small black marks and a powdery substance near the possible infestation entrance.
It's important to note however, even without any obvious signs, your home could still be in danger as most of the activity is from the inside out and usually  only detectable by a professional termite inspector.
How do Termites get in
Houses and other buildings provide termites with the ideal combination of warmth, moisture, and food sources.  Termites are small enough to gain entry into hidden areas of basements, crawl spaces and concrete slabs, through openings less than 1cm. Termite survival depends on finding edible material to support the colony. They forage around bark landscaping, near air conditioner drip lines and below gutters. They also like tree stumps, timber decks, buried wood or construction material, and piles of firewood.  A loose mortar joint, a small space around a drainpipe, or a settlement crack in the concrete slab is all they need to gain entry to your home.
When is the right time to call in a termite professional?
The longer you delay treatment, the more damage termites will do. The termite treatment and structural repairs will become more extensive and more expensive the longer you wait. Generally speaking, the sooner you approve treatment, the better. If you notice any signs of termites, or would like an inspection for peace of mind, contact us for a quote. As about our Termite barriers.
Message Us Below
Ask us a question or request a free quote

.
Office Location
4/65-67 Snook Street, Clontarf QLD 4019