Stevie Redback Pest & Termite Control
Spider Pest Control
There are thousands of species of Spiders in Australia, many of which are dangerous to humans and animals. Some spiders are attracted to warm, dark spaces like air vents and wall cracks, while others prefer the outdoors, and can cover your garden and decks in their webbing.
The best way to treat spiders is to identify and treat their nests and hiding places. 
See our Spider identification chart below to identify which spider may be in your house or yard. Remember to keep away from spiders as much as possible in case they are a deadly or dangerous species. If you do get bitten by a Spider, our downloadable Spider first aid has some tips. Always go straight to the hospital if you're unsure what type of spider has bitten you.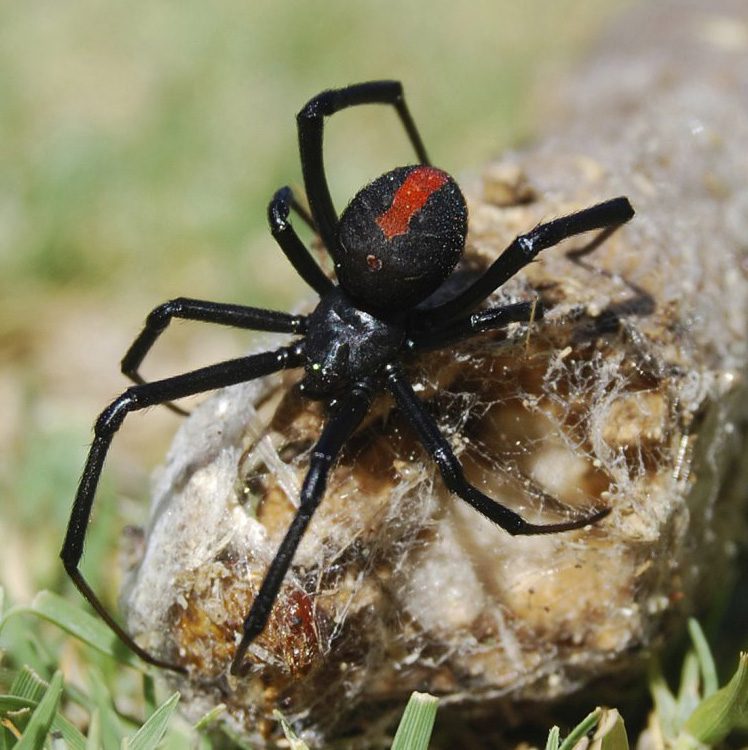 F.A.Q.
Frequently Asked Questions:
SPIDERS
How do you treat Spiders in homes?
We identify the webs, nests or entrance points and have a variety of treatment options including sprays, powders and poisons.
I can't see any webs but I still see spiders around my home?  
Just because you can't see any webs it doesn't mean you don't have spiders. There are two types of spider, those that move around to hunt and those that make webs to hunt.
What is the most effective way to remove webs myself?
Use a vacuum cleaner to remove spider webs and eggs. Don't use a hose as it does not completely remove the web.
Message Us Below
Ask us a question or request a free quote

.
Office Location
4/65-67 Snook Street, Clontarf QLD 4019