Our Services
We provide safe & effective pest control for a wide range of projects and clients, big or small.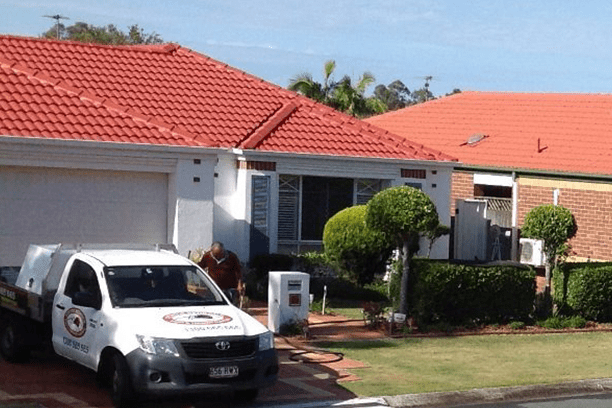 Our plan of attack for residential pest control is always well thought out, and ensures that your home and property are protected from unwanted "guests".
You'll see that our pest control involves much more than just "spraying" pest control products. At Stevie Redback, we believe that proper service includes five specific steps designed to provide a long-term solution to your pest problems.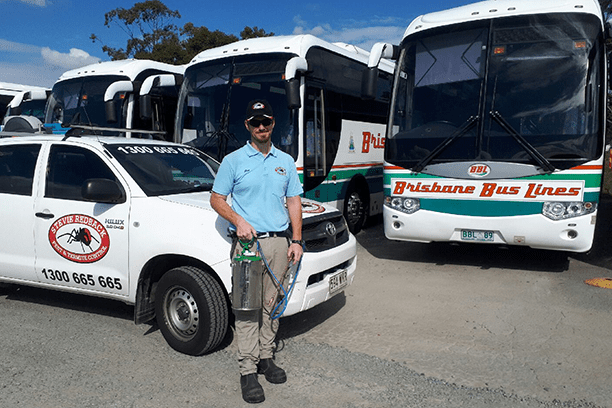 When it comes to your business, pests are more than just a nuisance. They can compromise sanitary environments, damage your reputation, deter your customers and, ultimately, negatively affect your profits.
At Stevie Redback, protecting your business from pests is more than just a service we provide. It's a partnership. We work with you in targeting immediate pest concerns and providing direction in the long-term prevention of pest infestations.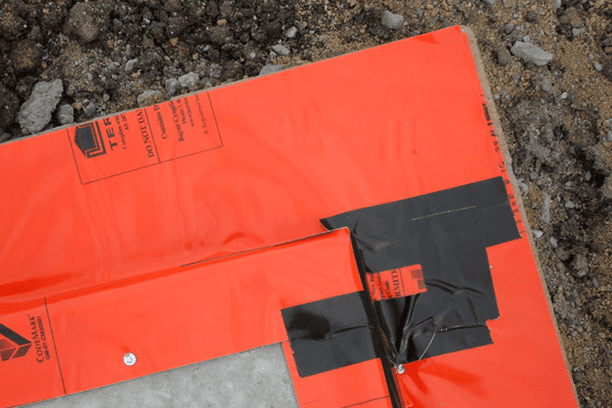 Don't wait until there is a pest problem to combat it, ensure your final project will be pest free with Stevie Redback pre construction pest control.
Stevie Redback will certify that the builders  and tradesman that use our service are in complete compliance with any council legislation and Australian Standards. This will safeguard your project from pest issues down the track.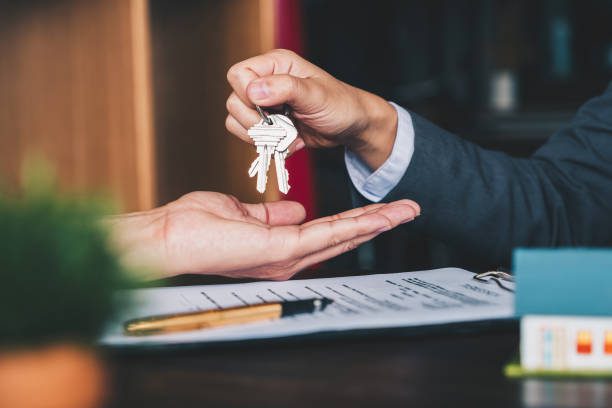 Don't let your next sale come back to haunt you.
Stevie Redback provides pre-purchase, pre-sale and pre-auction inspections for complete peace of mind. Find out any surprises before you purchase or sell, and let us fix the problem for you.
Work was impeccable, work ethic incredible and the most polite and considerate technicians.  We were treated with the utmost respect and care and everything was explained fully.  We would highly recommend Stevie Redback to anyone.
Thanks for the great service today, your guys were great, took time to explain everything to me and offered advice too. Invoice paid. Take care and be COVID19 safe.
Just a quick and sincere thank you for sorting out our extra rat bait boxes so quickly. Also a huge pat on the back to Barry, ripper bloke and a really good representation of Stevie Redback. Have a great day.
Well done, everyone has contacted me and reported on the professional well managed way he carries out the work including the method of treatments and an accurate knowledge of how the different insects live in the environment around our homes. Thank you for your service.
Message Us Below
Ask us a question or request a free quote

.
Office Location
4/65-67 Snook Street, Clontarf QLD 4019