Stevie Redback Pest & Termite Control
Bed Bugs Pest Control
In Australia, bedbugs are most commonly found in budget accommodation where there is a turn-over of tourists, especially backpackers. They are transported with the people's luggage and clothing but not on the person. They may also be found in a building if they are brought in, in infested second-hand furniture.
The presence of bedbugs can be detected by bites, dots of blood on the sheets or a sickly sweet odour
The aim of the treatment by your Pest Manager is simple. All harbourages within 2-3m of the bed such as bed linen, mattress, furniture and curtains must be located and treated.
It is not possible to know if someone is a 'bedbug carrier'. Premises such as backpackers should be inspected regularly for signs of infestation to avoid the costs and inconvenience associated with complaints of bedbug attacks.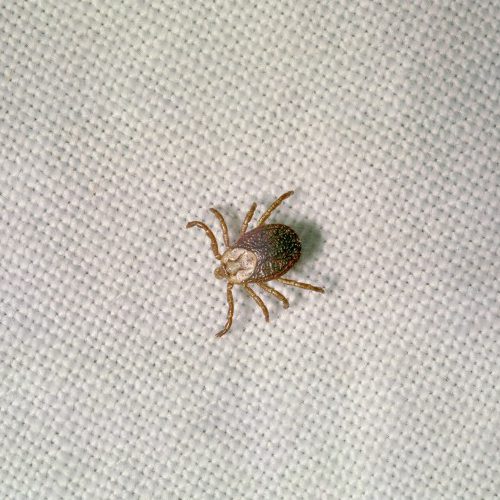 F.A.Q.
Frequently Asked Questions:
BED BUGS
What things in my house will need to be treated or cleaned?
The following, if within 2-3m of the bed, will need to be laundered, treated or sealed: Bed linen, mattress, bedhead, furniture, wall coverings, curtains and blinds, skirting boards and flooring.
What are common signs of bed bugs?
Bites: Red, itchy or irritated bites
Blood: Small spots of blood from bites often dried or stained onto sheets or clothing
Skins: White or clear skins, shed by the nymphs as they mature
Smell: A sickly, sweet smell often likened to berries.
How did I get bed bugs in my house or apartment?
Bed bugs can be transported with people in their luggage and clothing.
Second hand furniture can harbour bed bugs if not cleaned properly.
Bed bugs can travel between rooms in apartment and unit complexes.
Message Us Below
Ask us a question or request a free quote

.
Office Location
4/65-67 Snook Street, Clontarf QLD 4019